We're proud to sponsor these fishing tournaments.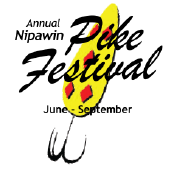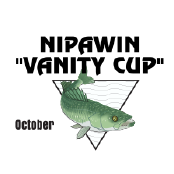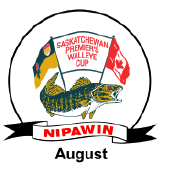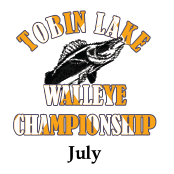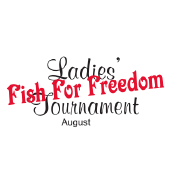 Member of the Nipawin & District Chamber of Commerce.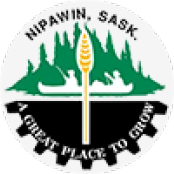 www.nipawinchamber.ca
Community partner with Pineland Co-operative Association Limited.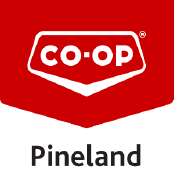 Clients of Reel 'em Inn can conveniently arrange for grocery shopping needs in advance of their trip. Call (306) 862-4544 or contact us to find out more.