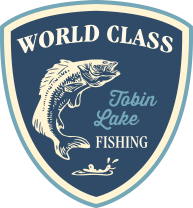 When you plan a fishing trip you ideally want to accomplish 4 goals:
Ample time on the water
Catch fish
Have a choice of species
The opportunity to catch trophy fish!!!!
A unique Fishing oppotunity awaits.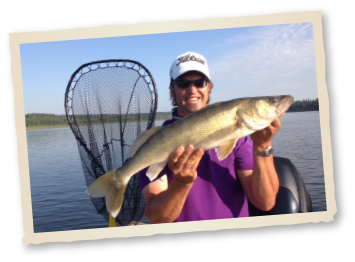 There's not too many places in SASKATCHEWAN where you're so close to immediate fishing action. And, depending on the time of year, a variety of methods can be employed to land these monsters. Between the river section and the vast lake, you could spend a lifetime exploring new, fish-able areas. The habitat, structure and regulations have allowed walleye and northern pike to flourish in this system. Consider trying your skills @ sturgeon; an exhilarating experience.
Location, location, location!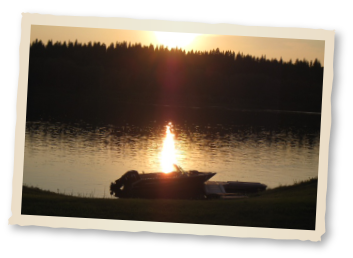 Nestled in the pines and situated on the picturesque river ridge, Reel 'em Inn Cabins is virtually moments away from the boat launch and pickup dock area. As an added bonus, there's no gravel roads to drive on. All of our units offer ample boat parking and hook-ups for your electronics. Most are shaded from the sun and tucked away wind protection.
Please respect the laws of the lake, be prepared, always pay attention to the weather, other boats and the safety of your passengers.
So, there you have it; a background on why we know you will have a lot of fun on your next visit.
Good luck and 'Reel 'em Inn'!
Local Fishing Video